Brilliant Distinctions Introductory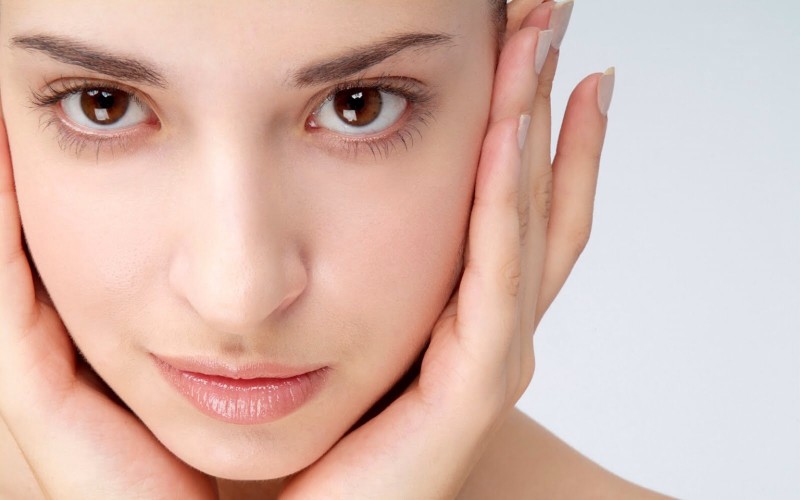 Attention all clients who have undergone or are interested in trying out one of the following treatments: Botox, Juvederm, or Latisse. Introducing the Brilliant Distinctions rewards program, where the industry pays for your treatments! Lucie's MediSpa is excited to be newly registered as a Brilliant Distinctions clinic, where clients who undergo any of the above treatments will receive rewards points which will then correspond into an actual dollar amount that they can use to get discounted treatments on their next visit! Not a stranger to these treatments? Have you undergone any of these treatments in the last 3 months? Well not to worry! Lucie's MediSpa and Brilliant Distinctions are able to apply points to clients who have previously purchased these treatments. Just another way we at Lucie's MediSpa are able to say thank you to our valued clients.
Please click on the link provided to sign yourself up as a member to the program or to find out more information: https://www.brilliantdistinctionsprogram.com/
Call, click, or come in today to find out more about the Brilliant Distinctions rewards program or to book your next appointment.