Dr. Sebastian Vuong, MD CCFP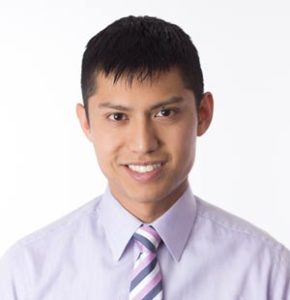 Dr. Sebastian Vuong is a graduate of Dalhousie University where he completed his medical school training and residency in family practice. Prior to attending medical school, he graduated from the University of Western Ontario with a Bachelor of Health Sciences. His main areas of interest are general family practice, occupational medicine and minimally invasive cosmetics.
Sebastian holds certification for cosmetic and therapeutic applications of Botox, dermal fillers, and sclerotherapy for varicose veins.
Sebastian is a strong proponent in maintaining a youthful mind and body through a preventative and holistic approach to health and wellness. He enjoys helping others achieve a natural and rested appearance through the unique blend of art and medicine with non-surgical cosmetics.
Leave a Reply