Anti-Aging IPL Photorejuvenation – $150/Session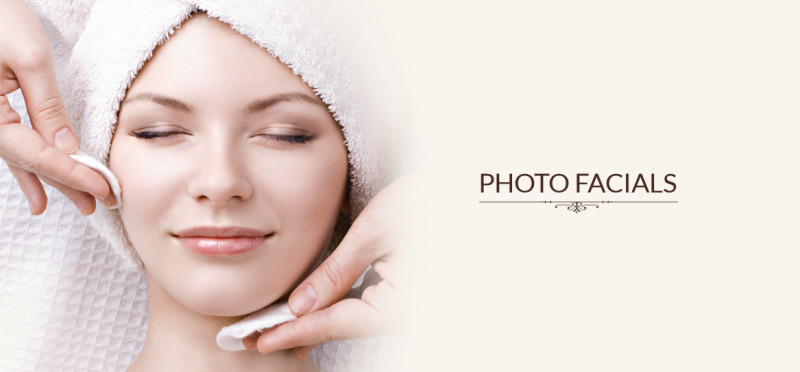 Like laser hair removal and acne reduction treatments, skin Photorejuvenation is done using IPL technology. Intense Pulsed Light is the perfect solution to reducing the appearance of unwanted age and sun spots, as it requires no down time, no anesthesia, and is non-invasive.
The following is a list of skin imperfections/issues clients may have when seeking out IPL Photorejuvenation treatments:
Sun spots.
Age spots.
Wrinkles and fine lines.
Hyperpigmentation (brown spots).
Large, visible pores.
Melasma.
Rosacea.
This FDA-approved treatment will help to improve the look of aging and damaged skin while not disrupting the epidermis layer of the skin. Sharplight's photo-facial head includes a cooling piece, which is soothes the skin right before and then again right after the IPL is produced. This cooling piece helps to minimize discomfort and any risk of potential mild burning. The IPL is absorbed strategically into the deeper layers of the skin; heating up your collagen and encouraging production of this essential protein.
It is important for clients to note that multiple IPL treatments are required to achieve optimal results, and we highly suggest coming in for a FREE consultation with our medical esthetician to discuss an effective treatment plan. To obtain the best results possible and to enhance those results following procedure, we recommend pairing your IPL treatments with any or a combination of the following (depending on skin type and/or condition):
IPL maintenance sessions.
Microdermabrasion.
Botox or Juvederm (to target specific problem areas including very fine lines or sunken in features).
SkinMedica products.
Dermalogica products.
---