Skin Tightening – $150/Session or $1200 for 10 Sessions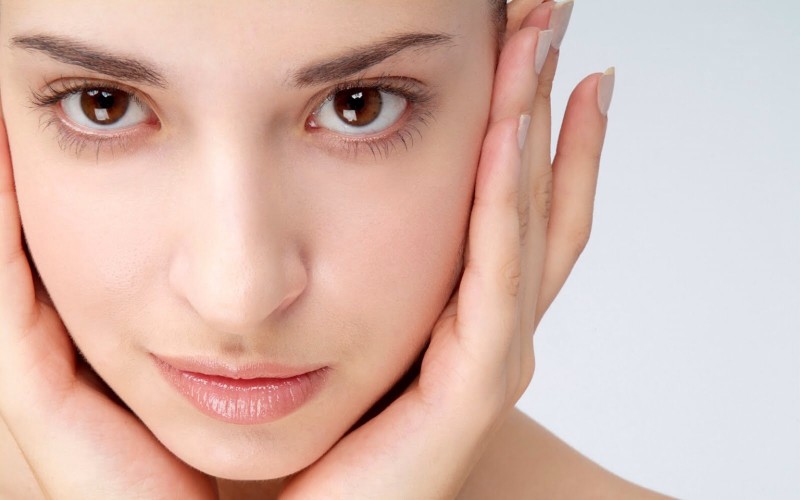 Silhouet-Tone offers their exclusive Skin Remodeling System which uses the necessary tools needed to slow and even reverse the major signs of aging, all without having to resort to painful procedures, downtime or irritating side effects!
Skin Remodeling is recommended for those clients who suffer from the visible and unwanted signs of aging including:
Winkles around the eyes, mouth, and forehead.
Sagging skin.
Age spots.
Mild redness.
The Skin Remodeling System is the first of its kind to integrate 5 non-invasive technologies designed to restore skin metabolic functions, taking years off the appearance of the skin without having to undergo any surgical procedures. During the Skin
Remodeling procedure, energy is directly transferred to the cells; every muscle and tissue layer is treated. Scientific research has shown that tissue can be stimulated and reprogrammed to resume their natural, youthful functions.
During a single treatment, the Skin Remodeling System combines all 5 of the following age reversal technologies:
HVCP
Ultrasound
Impulse Microcurrents
Electroporation
Iontophoresis
Waves of energy produced by the system gently vibrate and heat the collagen fibers, reorganizing the skin's scaffolding and stimulating new collagen growth. The effect is to tighten and rejuvenate the skin in the treated area. Simultaneously Therapeutic currents are transferred to the deeper layers to repair muscle tissue and restore muscle tone.
The Skin Remodeling System treats issues as a result of aging skin right at the sources by:
Promoting cell renewal and the growth of new healthy skin.
Activating neo-collagen production; restoring volume and elasticity to the skin while plumping wrinkles.
Relaxing dramatic lines erasing the areas of facial expression such as crow's feet, worry lines and lip wrinkles.
Tightening the skin to a youthful smoothness and tautness.
Restoring muscle tone by redefining the facial contour, lifting the cheeks and tightening the jawline and neck.
It is important for our clients to note that multiple Skin Remodeling treatments are necessary to achieve the best possible results. It is recommended that clients who decide to undergo Skin Remodeling commit to two treatment sessions per week; for a total of 10 sessions. Consultations at Lucie's MediSpa are FREE and we highly suggest booking one prior so that our medical esthetician can design a treatment plan exclusive your skin care needs.
Want to continue fighting the visible signs of aging following Skin Remodeling treatments for the absolute BEST results? Check out our two exclusive skin care lines for post procedure maintenance:
SkinMedica – exclusive to medical spas with a doctor present.
Dermalogica