Hot Stone Massage (RMT) $100 for 60min $140 for 90min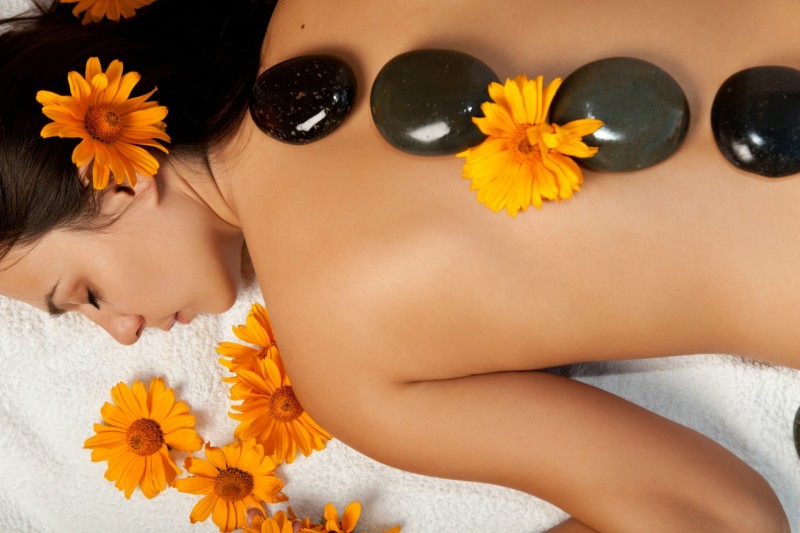 Hot Stone massage uses heated basalt lava massage stones with traditional Swedish massage techniques to relieve muscular tension and melt away stress.
The stones are sanitized and heated in 120 degree and 150 degree water before the massage. The therapist places them on areas of your body to open up meridians, loosen muscles and increase circulation. They are usually left on you for about 20 minutes before the massage starts. Loosening the muscles with heat first makes it easier for the therapist to work deep muscle tissue. The therapist then uses the stones to massage you. The stones are never rough and with a bit of oil glide nicely across the skin. Sometimes cool stones are used to treat muscle injuries. This form of massage helps sedate the nervous system, detoxify the body, increases lymph flow, and causes you to relax more deeply. It can be used to treat a variety of conditions:
Arthritis
Fibromyalgi
Depression
Muscle aches
Insomnia
Back pain
Anxiety
Stress
Circulation problems
This type of massage shouldn't be done on women who are less than 3 months pregnant, people with varicose veins, high blood pressure, ulcers or any kind of skin disease. Let your therapist know if the stones are too hot or if the pressure is too deep during the massage.