AGE Smart Facial – $100 (60 Min)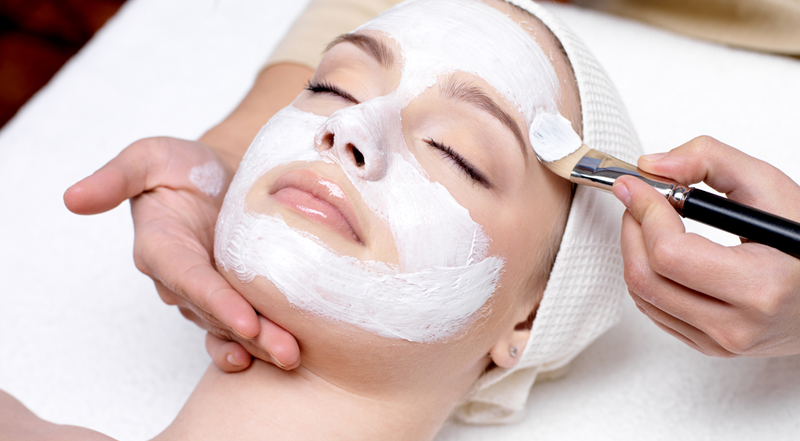 When we ask our clients about their skin concerns, aging is always mentioned! Whether it's anti-aging to try to prevent or delay the first signs of aging right through to someone who has experienced many skin changes and the effects of aging are visible on their skin. Not all of us experience concerns such as breakouts or sensitivity but all of us experience aging!
Such a big concern for so many of us demands only the best products with scientifically advanced ingredients proven to improve your skin condition. Dermalogica Age Smart Facial uses the latest product innovation to hydrate, firm and smooth your skin.
After cleansing, your esthetician will complete a Dermalogica face mapping skin analysis which allows her to have a good look at your skin and discuss with you your main concerns and what you would like to achieve from the treatment today. She will then complete an advanced exfoliation which will leave your skin bright and fresh thanks to its advanced exfoliating ingredients combined with a cocktail of vitamins to leave the skin glowing.
Extractions are performed as needed followed by a revitalising massage which will stimulate circulation and incorporate lymphatic drainage around the eye area to reduce any puffiness. Then, face mask which will be completely customised to your skins needs, will be layered onto the skin.
To ensure this is the best facial we can offer, while you relax with your mask on we will complete an anti-aging hand treatment as hands can often show many signs of aging yet we forget to treat them as we should at times. To finish, your therapist will apply serums and aftercare specifically chosen for you and give you the opportunity to ask her any questions you may have on how best to treat your skin. Your skin is left refreshed, hydrated and glowing with a luminous complexion!