Moisterize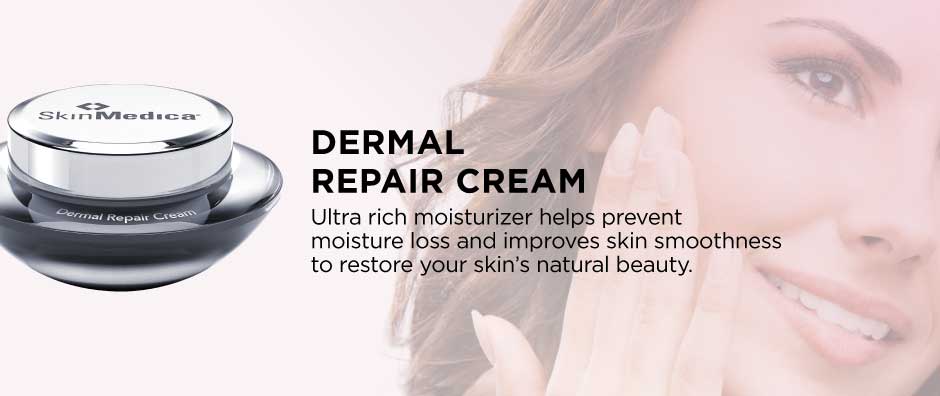 MOISTURIZE – each product's unique combination of ingredients work together to provide a personalized moisture level based specifically on what you skin needs to stay hydrated and look its best. SkinMedica has exclusive formulations for all skin types and any reason. Choose the product with the moisture level that is right for you or if you have any questions, feel free to call, click, or come in today to speak with our skin care professional today!
MOSITURE SCALE
LIGHT OIL-FREE      1      2      3      4      5      HEAVY RICH
---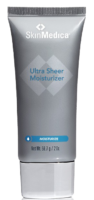 ULTRA SHEER MOISTURIZER AM/PM – moisture level 1: for oily/acne-prone/combination skin. Light, oil-free and fragrance-free formula. Effectively hydrates skin. Antioxidant vitamins C and E helps to prevent free radical damage.
56.7 g – $62.00
---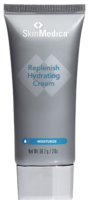 REPLENISH HYDRATING CREAM AM/PM – moisture level 3: for all skin types. Hydrates and refreshes with specialty ingredients. Helps restore suppleness. Helps soothe dry or sensitive skin.
56.7 g – $70.00
---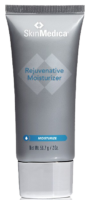 REJUVENATION MOISTURIZER AM/PM – moisture level 3: for normal/dry skin. Moisturizing with vitamins A, C and E. soothes and hydrates stressed, dry skin.
56.7 g – $62.00
---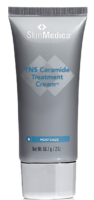 TNS CERAMIDE TREATMENT CREAM AM/PM – moisture level 5: for dry/post-procedure skin. Ceramide rich treatment cream with the growth factor blend TNS and peptides. Helps support the skin's moisture balance while soothing and hydrating, post-procedure skin.
56.7 g – $72.00
---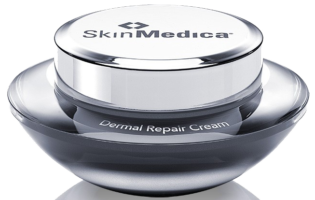 DERMAL REPAIR CREAM AM/PM – moisture level 4: for normal/dry skin. Ultra-rich cream intensely hydrates and replenishes moisture to dry skin with high levels of lipid-soluble antioxidant vitamins C and E. 48 g – $136.00