Microdermabrasion $90 (45 Min)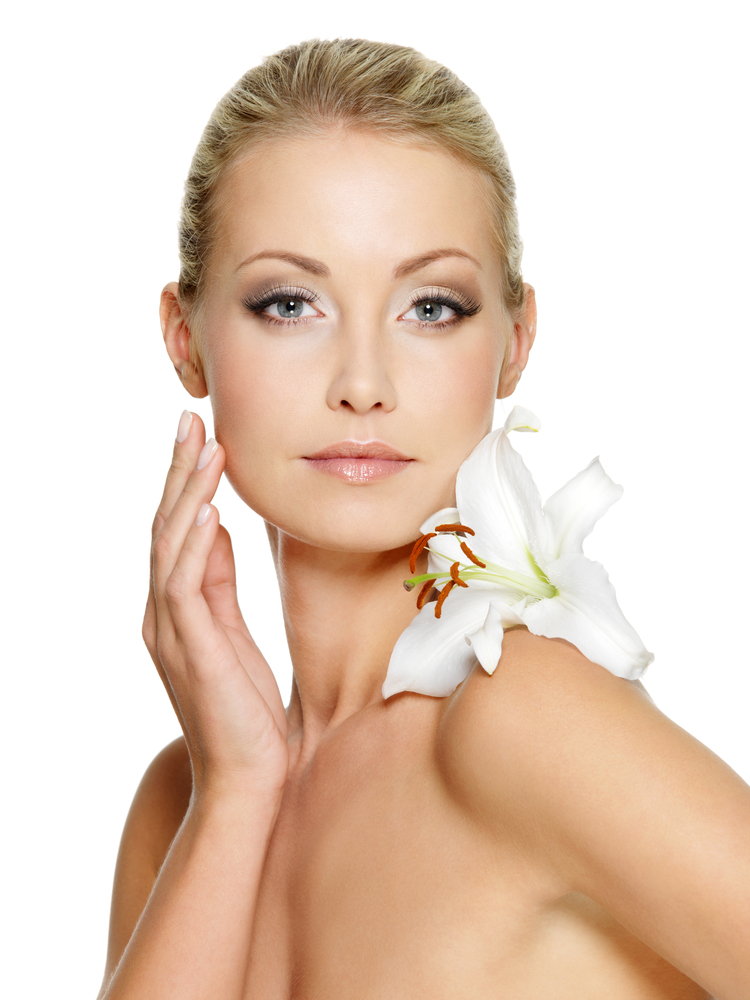 What can Microdermabrasion do for me?
Micro Dermabrasion helps to fight acne, reduce fine lines and wrinkles, minimizes large pores, eliminates white and black heads, revitalize dull skin, even skin tone, increase skin elasticity and collagen production. There is usually no discomfort and no recovery time needed.
How many procedures are needed?
For the best results, 6-12 treatments are recommended. Each procedure is usually two-three weeks apart. Your Esthetician will set up a customized treatment plan for you.
How does Microdermabrasion work?
A special cleansing gel is used first to clean the skin. Your esthetician will then use a handheld device that carries an aluminum oxide micro crystals that removes the outer dead layer of your skin. The vacuum pressure of the device removes the crystals and dead skin cells, stimulating blood flow to the surface of the skin and enhancing cell renewal and collagen regrowth. The massaging action of the treatment creates a flushing and cleansing effect below the skin surface, resulting in a vibrant, healthy complexion.
How long is the procedure?
Usually the dermabrasion for the face will take approximately 25-45 minutes depending on how much is needed. Various sessions are insisted if you are looking for miraculous results.