30% Off Our Lytera 2.0 Product

New Lytera 2.0 is an advanced Pigment Correcting Serum, formulated to address the appearance of stubborn skin discoloration — regardless of where or why it starts. Many things can influence your skin's natural color. Discoloration can be caused by either external or internal factors. External factors could be sun exposure and pollution, while internal factors could be ethnicity and hormones. Come in and see us today and receive 30% on our new Lytera 2.0 is an advanced Pigment Correcting Serum
Lucie's Medispa TNS Essential Serum Fall Special!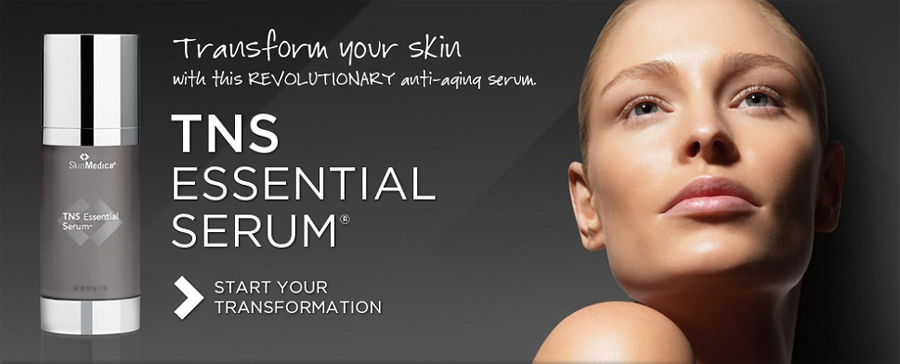 Until the end of November only, receive a 2nd bottle of TNS Essential Serum for free when you purchase 1 bottle of TNS Essential Serum; saving value of $300 dollars.  TNS Essential Serum is an all-in-one skin rejuvenating product that aim to improves the appearance of fine lines, wrinkles, skin tone and texture. Appropriate for all skin types.
Microdermabrasion and Facial Special!!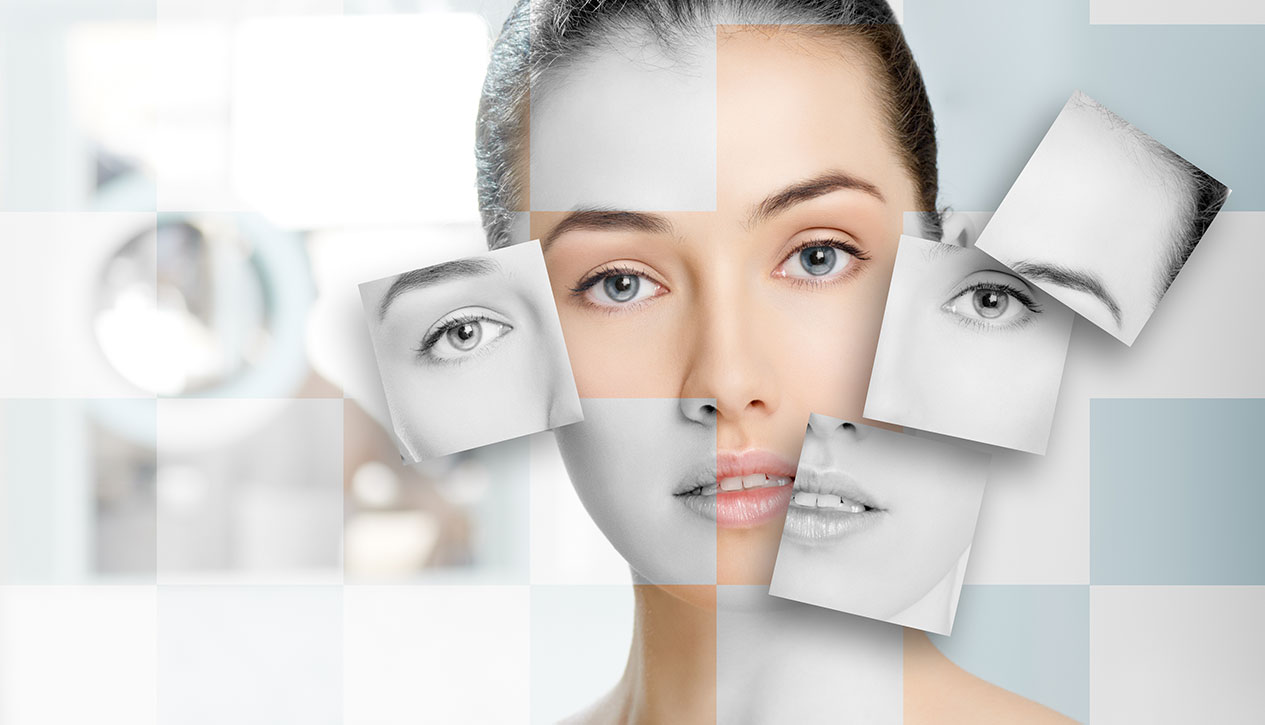 As the holidays are approaching, we all strive to look and feel our very best.  Choose between 5 of these amazing facial treatments to target your individual needs:
Age Smart Facial
Specialized Facial
Multivitamin Facial
Complex Vitamin C Facial
Microdermabrasion
Followed by a 30 minute relaxation massage.  whenever you desired a deep cleaning facial, a treatment filled with antioxidants and vitamins or a deep exfoliation, we at Lucie's Medispa have just the treatment for you!  Pamper yourself and book your appointment today!