Lucie's Medispa Winter Special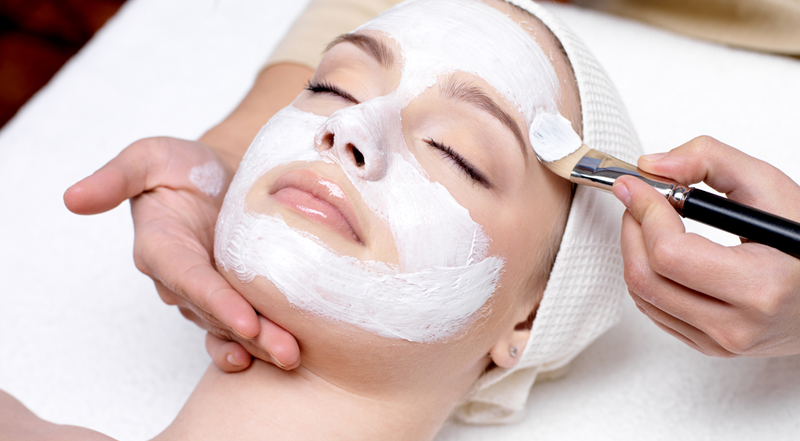 Treat and maintain your radiant look with Lucie's Medispa winter special, 50% Off Facial on Monday and Tuesday.
Our facials are founded on the philosophy that only healthy, hydrated skin can reap the benefits of upkeeping. The skin's health must be targeted and treated in all cases regardless of your conditions or concerns. All treatments are pH balancing and contain high levels of moisturizing ingredients that allow your skin to respond to the highly concentrated active ingredients to follow. Each and every treatment includes a Personalized Skin Diagnosis, Condition Specific Product Application and a Chest, Neck and Scalp Massage.
For more information or to book an appointment please call us at (647) 888-8809
Lucie's Medispa Massage Special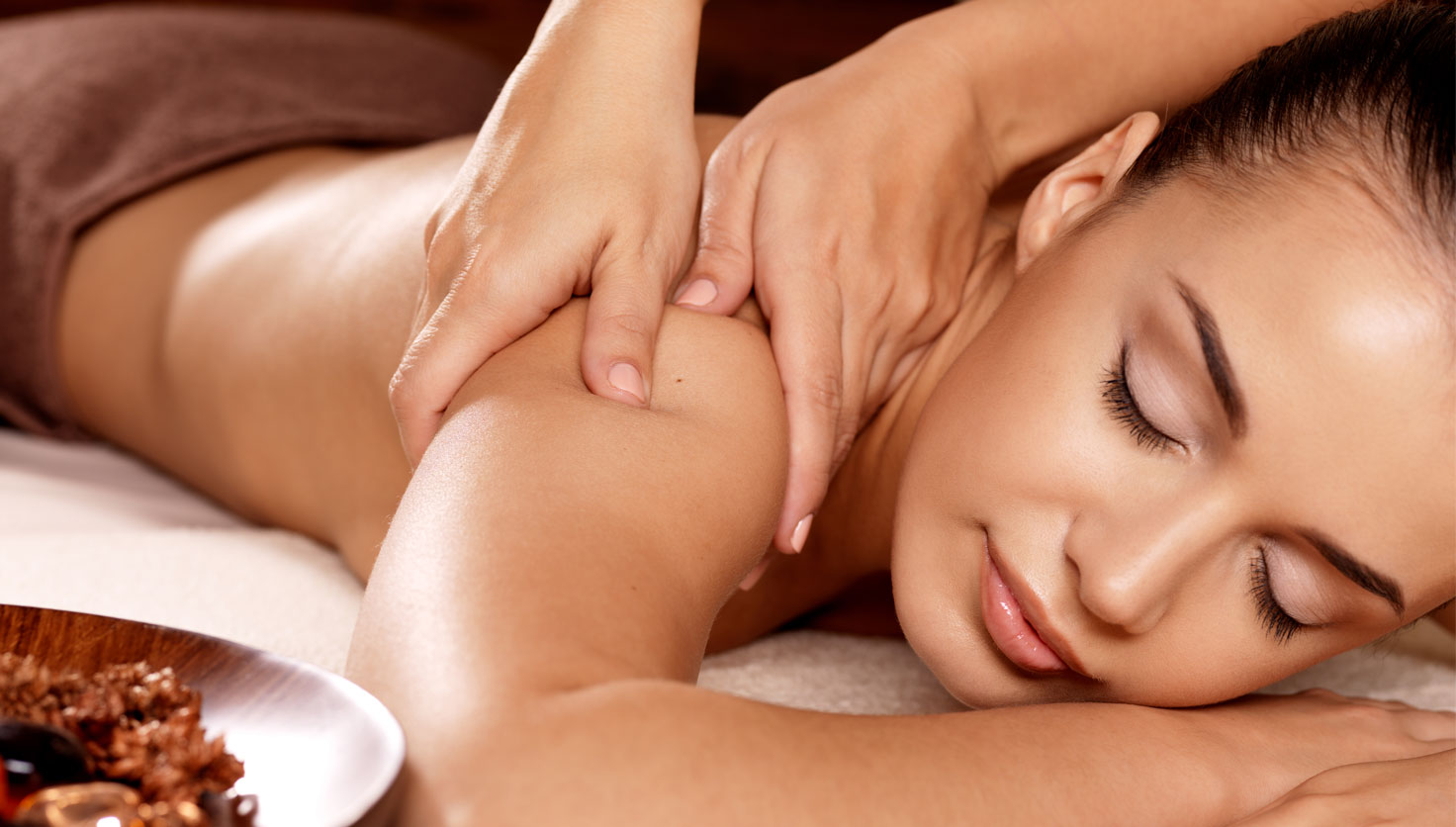 De-stress and achieve a sense of peace and harmony with Lucie's Medispa Massage special, 50% Off Massage on Friday, Saturday and Sunday.
Our Relaxation Massage treatment has been designed by experienced therapists and shaped by customer feedback. The treatment uses relieving techniques and hand-picked Dermalogica essential oil to leave you feeling de-stressed and at peace and harmony.
This treatment uses a combination of Swedish, Deep Tissue, Acupressure and Reflexology techniques
The Swedish element of the treatment uses strokes, motions and pressure in the direction of blood flow into your heart. By using cross-fiber friction your therapist is able to break up any muscle knots you may have. The Deep Tissue element will focus on realigning deeper layers of muscle and tissue, helping to ease any aches or pains, stiff neck and back or tightness in your legs. The Reflexology element of the treatment is deeply relaxing and therapeutic, achieved by applying gentle but firm pressure to acupressure points, mainly in the feet.