Collagen & Elastin Treatment – $100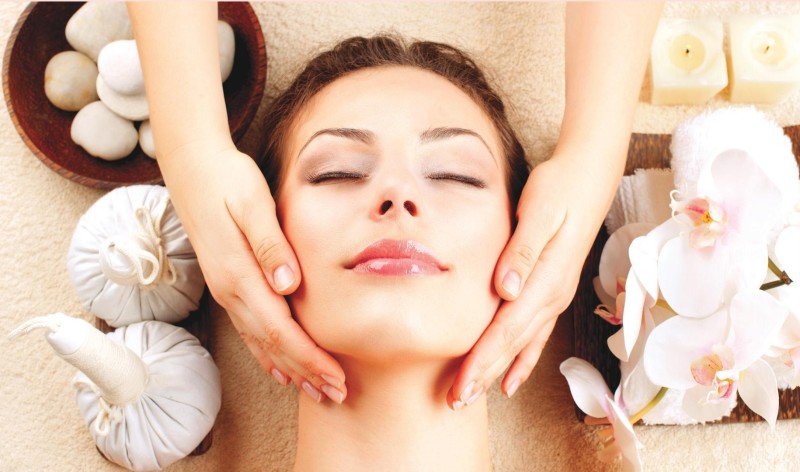 Collagen & Elastin Treatment uses collagen sheets applied to the face to increase the elasticity of your skin.A collagen facial is a beauty care treatment that uses collagen protein to revitalize the skin. Collagen is a naturally occurring protein that is found in the skin, tissues and bones; in the skin, it is found in the lower dermis layers and is responsible for maintaining skin structure and strength. A collagen facial attempts to slow the aging process by replenishing the skin's natural proteins by external application.
We use high technology machines to enhance the post product application results. We also practice the use of combined techniques for desired results. At Lucie's Medispa each client's treatment is specifically tailored to one's own needs, which are determined upon an in-person consultation.