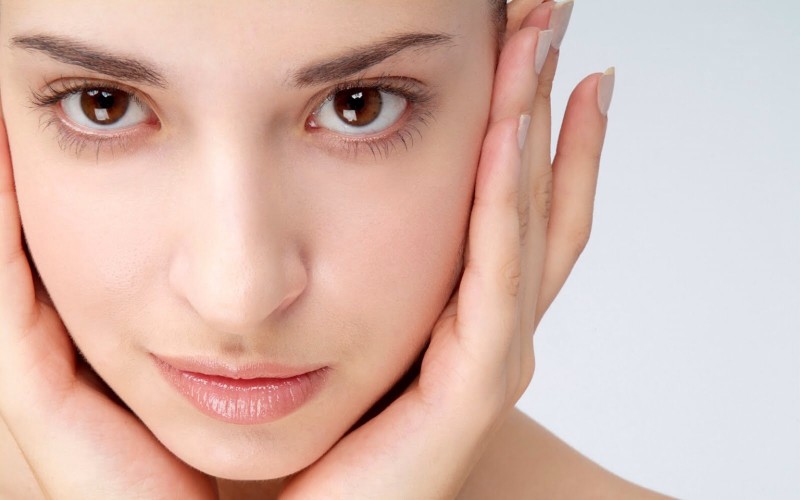 Fractional Laser is a non-invasive treatment used to minimize facial lines and wrinkles, sun damage, skin pigmentation, and acne scarring. This treatment targets both the epidermis, the surface of the skin, and the dermis, the mid-layer of the skin. Other laser treatments can target only either the epidermis or the dermis. At Lucie's MediSpa, we use cutting edge fractional laser treatment technology to make sure we deliver that high quality skin treatment you deserve. Laser resurfacing, also known as a laser peel, is the perfect non-surgical choice for those looking to safely and effectively repair damaged skin while stimulating new collagen growth. This tool is the leading resurfacing solution for improving the appearance of wrinkles and skin imperfections caused by acne, burns, trauma to the skin and surgical scars.
Our revolutionary Er:YAG laser produces a micro epidermal peel, which through a thermo-mechanical reaction, removes the problematic areas on the top layer of the skin. The fresh layer that grows has an improved texture, reduced or disappeared rhytids, wrinkles, scarring and spots and an overall renewed radiance. An array of micro beams, producing a spatial pattern of dots array, rather than one single dot. In Fractional mode, the Er:YAG laser only effects small islets of tissue, while tissues in-between these islets remain intact. In this mode, deeper tissue ablation can be achieved, as well as quicker re-epithelialization, leading to shorter healing times. A topical numbing cream is applied to the entire treatment area before the session begins. This helps to enhance the comfort level of the client during the procedure.
The following is a list of benefits for those clients who decide to undergo the fractional treatment:
Treatment is effective and efficient, producing impressive results within 1 to 4 relatively short sessions.

Treatment combats a variety of skin issues at once.

Treatment is safe to us on all skin types, I-V.

Treatment is customizable with adjustable peeling effects and degrees of strength, allowing practitioners to personalize it in accordance with patient needs.

Treatment is safe and effective for all patient profiles.

No anesthesia is required.

There are minimal, transient side effects associated with treatment; surrounding thermal damage is minimal.

Treatment has been proven successful for thousands of satisfied clients.