John Lee – RMT and R.Ac (Registered Acupuncturist)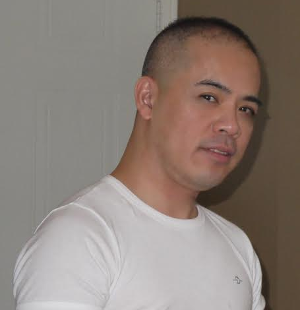 Over 15 years ago, John trained as a Shiatsu massage therapist. Then he started as a massage therapist part-time over 10 years and switching to a full-time RMT for years. John is very proud to be part of the health professional. Therefore, he went to Thailand started to learn all kinds of modalities such as Thai massage, Reflexology, Hot stone massage, Aromatherapy massage, Facial Massage, Body treatment and Tosen Massage. He is also trained Tuina, Meridian head massage granted with the high credits from the College Massage Therapy of Ontario. Furthermore, he trained as a TLS coach (Transition Life Style) and Certified as a nutraMetrix Health consultant. Finally, John is Registered as an Acupuncturist by the College of Traditional Chinese Medicine Practitioners and Acupuncturists of Ontario.
During his treatment, John is eager to incorporated all different type of techniques and acupuncture in order to achieve the best result to his clients.
John has been trained and worked at the clinic, five stars hotel and spas across the countries like in Thailand and Japan. He is a people's person and enjoy sharing experiences with his knowledge and discussing the needs to his clients to ensure everyone maintains good health.